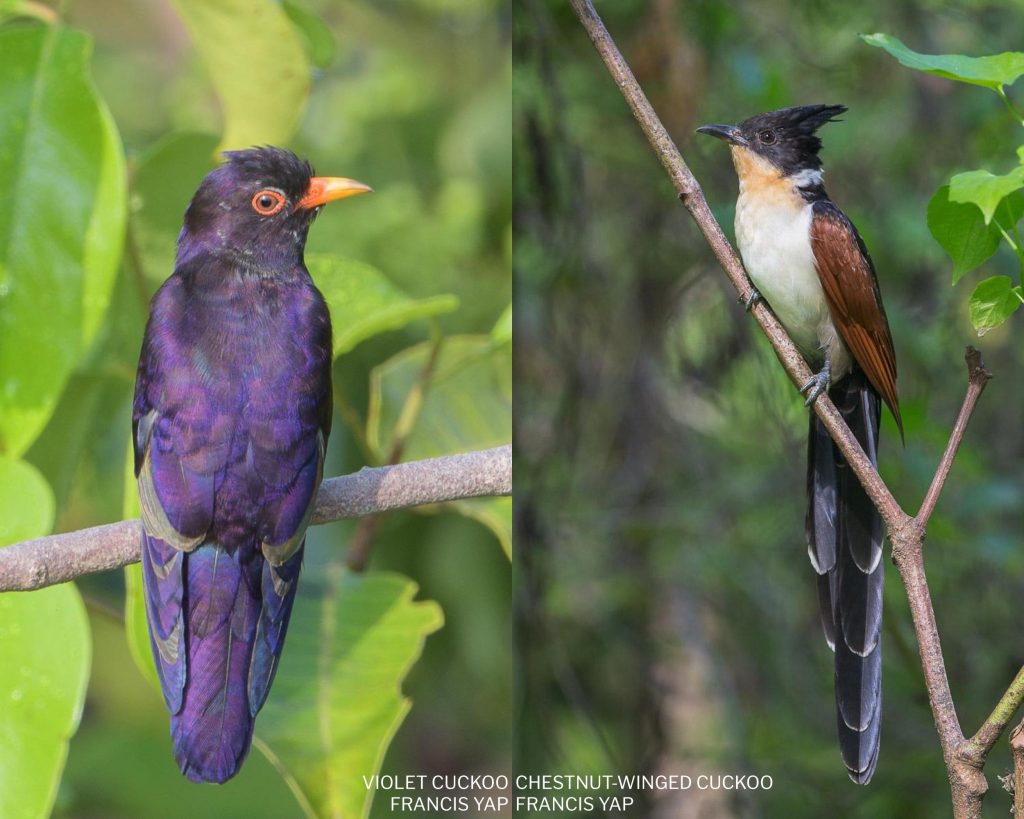 Birds of Singapore
Did you know we can find over 400 species of birds on our little red dot? The Birds of Singapore is a comprehensive guide to Singapore's birds, from their distinctive features and habitats to their migratory patterns and conservation status.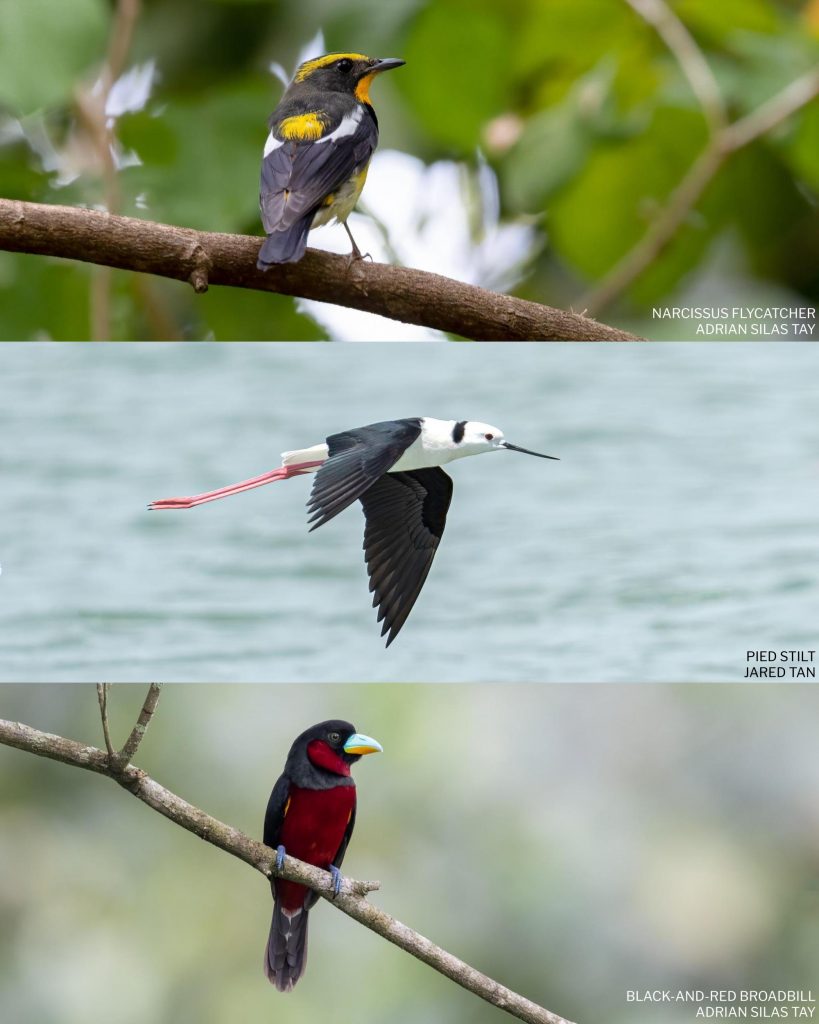 Singapore Bird Database
The Singapore Bird Database is the only complete database of Singapore's rare birds. Driven by the passion of our birding community, the database is home to well over 2,000 records of rare birds in Singapore and is a powerful platform for researchers and amateurs alike.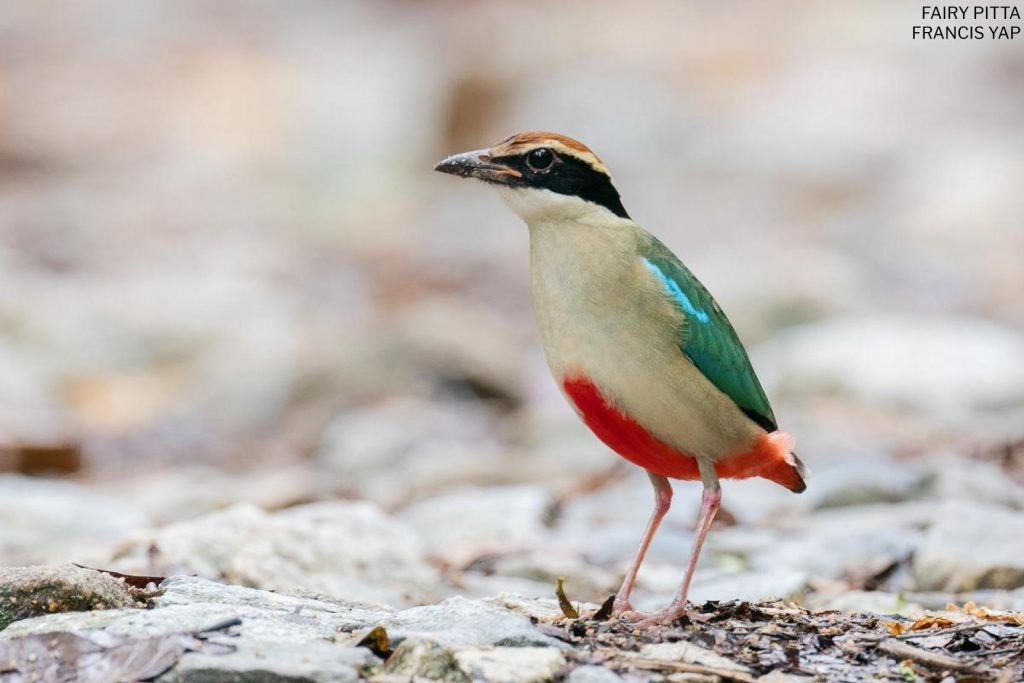 Birds of Singapore Blog
The past few years have seen an unprecedented number of rare birds arriving on our shores. In fact, the Fairy Pitta (pictured) was first seen in Singapore only in 2019. In our blog, we report on and try to make sense of these discoveries, along with other topics such as identification, science, and even birdwatching tips and birders' stories.